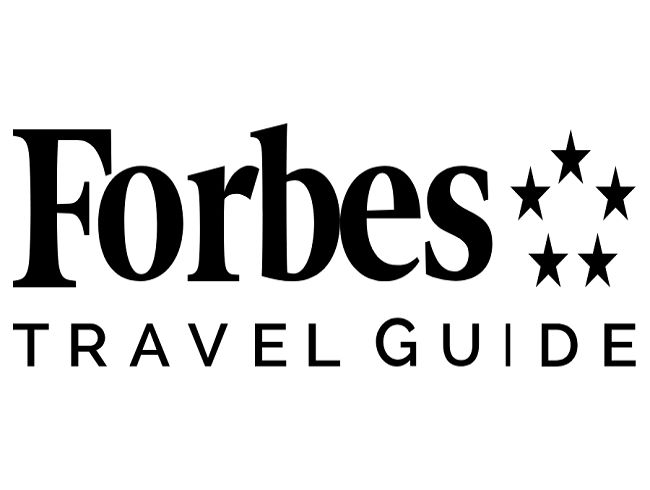 Forbes - French haute cuisine soars to new heights
L'Envol's clean, modern design will calm even the most restless minds. As soon as you turn the corner, the first of two spacious dining salons embraces you with extra-high ceilings, a large open kitchen, champagne-hued interiors, splashes of gold, light-wood herringbone floors and gleaming marble tables.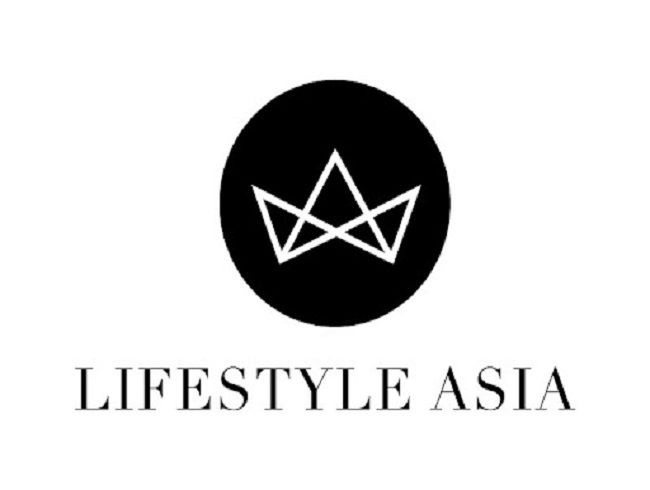 Lifestyle Asia - L'Envol's refined French fare is equal parts substantial and stylish
From the massive open kitchen, Elzer concocts a medley of sensuous "fine dining" dishes which wear their pedigree with lightness and charm.
MICHELIN chef Olivier Elzer's cure for our collective travel bug – a culinary trip, one dish at a time
At L'Envol, guests are transported to various parts of the world through the chef's interpretation of French haute cuisine using produce from Europe and Asia.